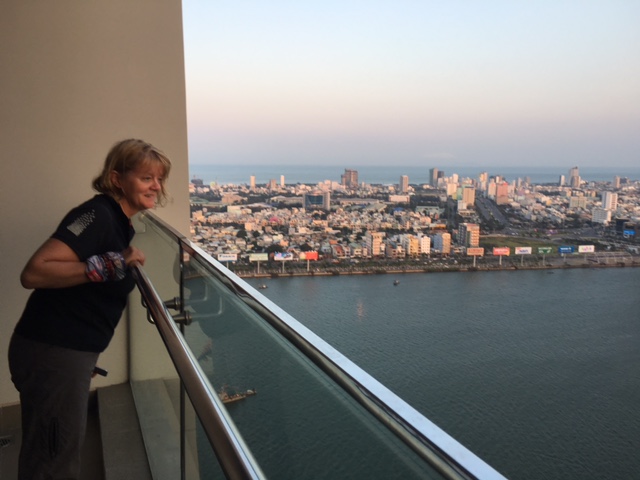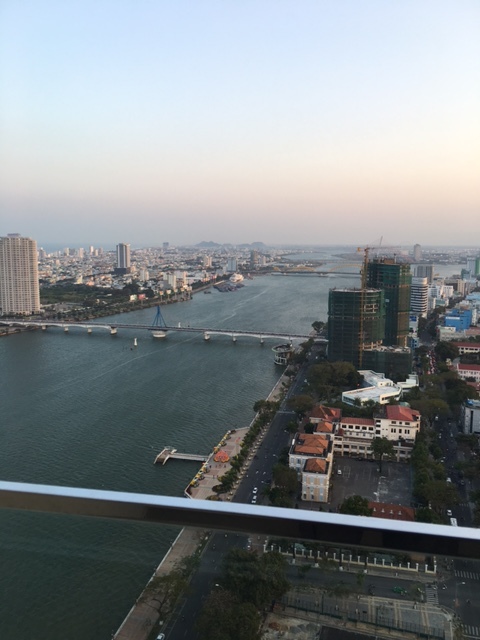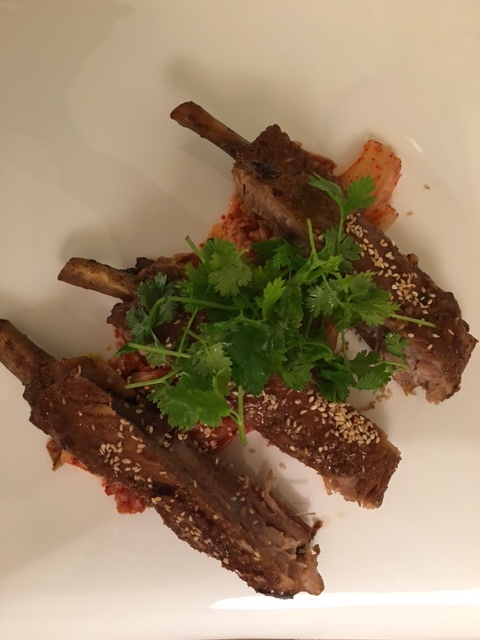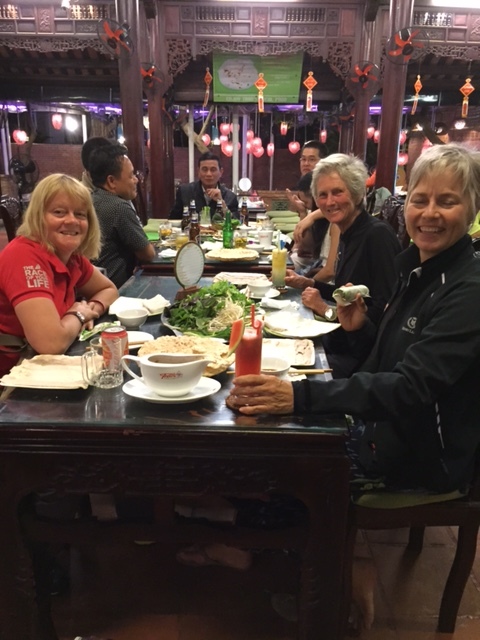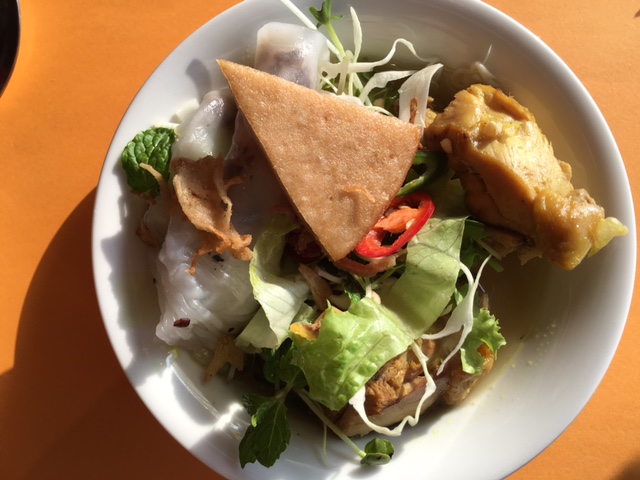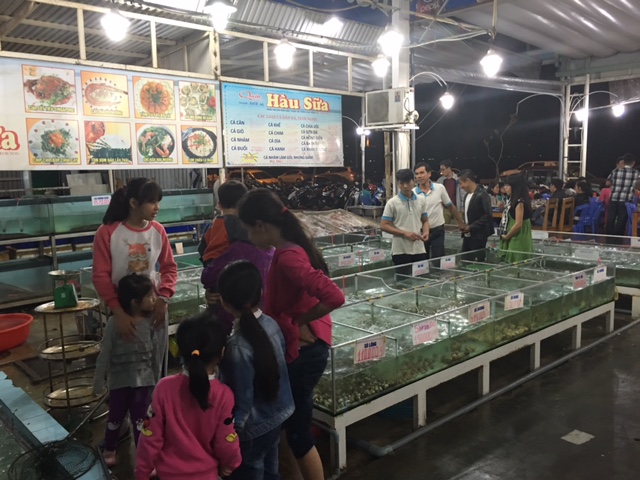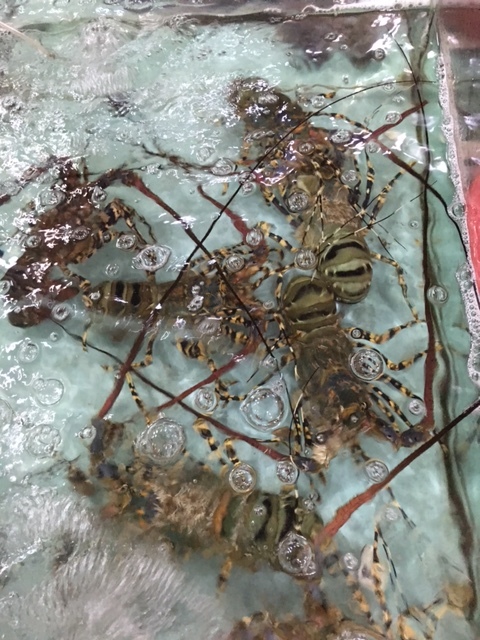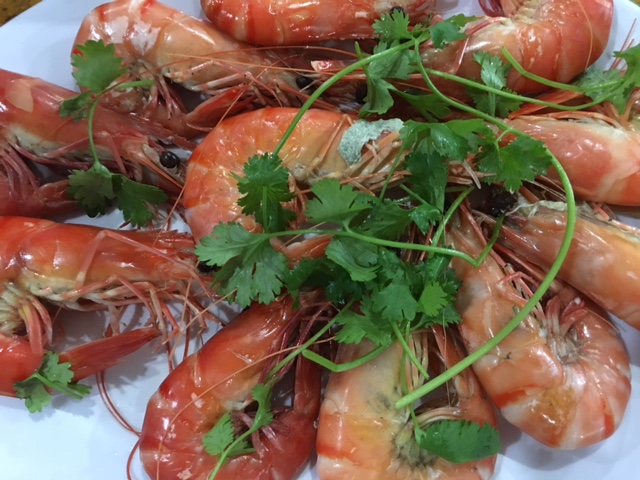 They call DaNang the "Fantastic City." On the heels of their New Years celebrations, they put on a great welcoming show for us that hasn't stopped. There are huge signs up everywhere welcoming the Clipper Race to DaNang, there is a sculpture of the DaNang sponsored boat in the riverfront walk area, people in stores and restaurants see our Clipper crew shirts and inquire about what boat we are on and our standing on the race... The standard of service everywhere is great. Doors held open, greetings with friendly smiles, always working hard to make sure the service experience is top notch. Judith and I elected to share a room at the Novotel near the boat for at least the first few nights while deep cleaning of the boat was going on. At $140US per night it was great value on every level. While many Clipper crew stayed at the hotel, at least for a few nights, many others found fantastic deals nearby, both hotels and hostels. Our room overlooked the Han River, with the striking Dragon Bridge in the distance.
There was a great show of lights each night, with fire from the dragon's mouth weekend evenings at 9pm! Tail end of the Dragon bridge taken from taxi window...Taxis are so inexpensive!
We were pointed to restaurants of every type offering a range of traditional local Vietnamese foods, and struggled to pay more than $5 for a delicious meal! And it seems that, almost without exception, the food is always great. Unfortunately, I did succumb to tummy upset after eating less-than-fresh grilled squid at the hotel. But, keeping to its high service standards, the hotel bent over backwards to get me feeling better, sending up ginger tea, water and bananas, and striking the meal from the bill without question.
Here are some foodie highlights:
Pork ribs first night, room service. Also rice paper rolls and a noodle stir fry dish. A far cry from the boat food we tolerated in the final weeks of racing. There was much focused attention on the marvellous flavours and very little talking. Judith and I were embarrassed to think of how the moans and groans of appreciation might be misinterpreted if overheard by neighbouring hotel guests!
Enough of the foodie experience... Thanks for reading!